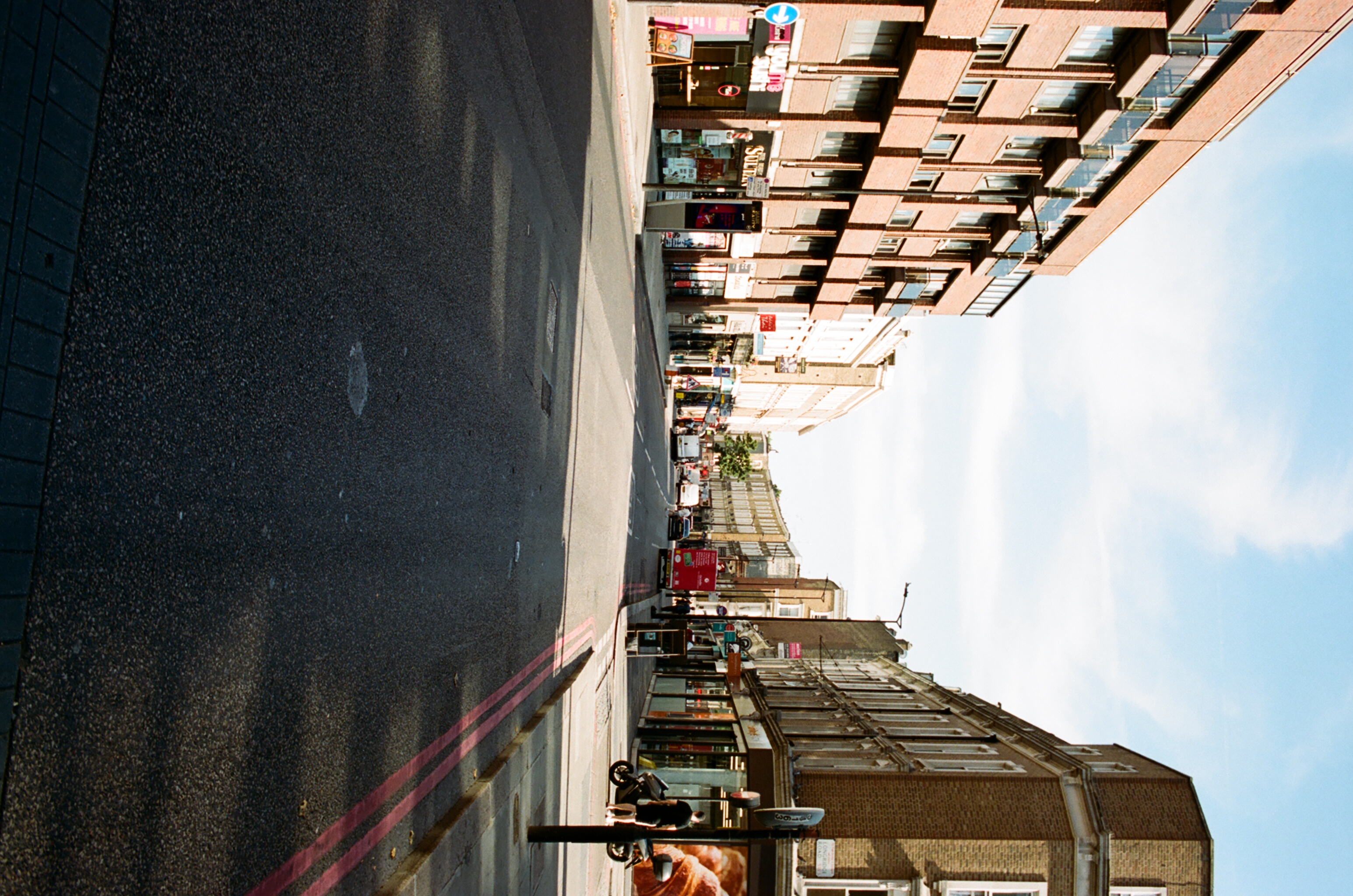 Objects



Materials

The hair is locally sourced mainly within London using variety of types, colour and textures. All hair is sterilised and cleaned using minimal electricity and water usage, solely supplied on renenewable energy.

Whilst we use the hair for the creation of carefully handmade objects, some of the hair is used for research for material development only.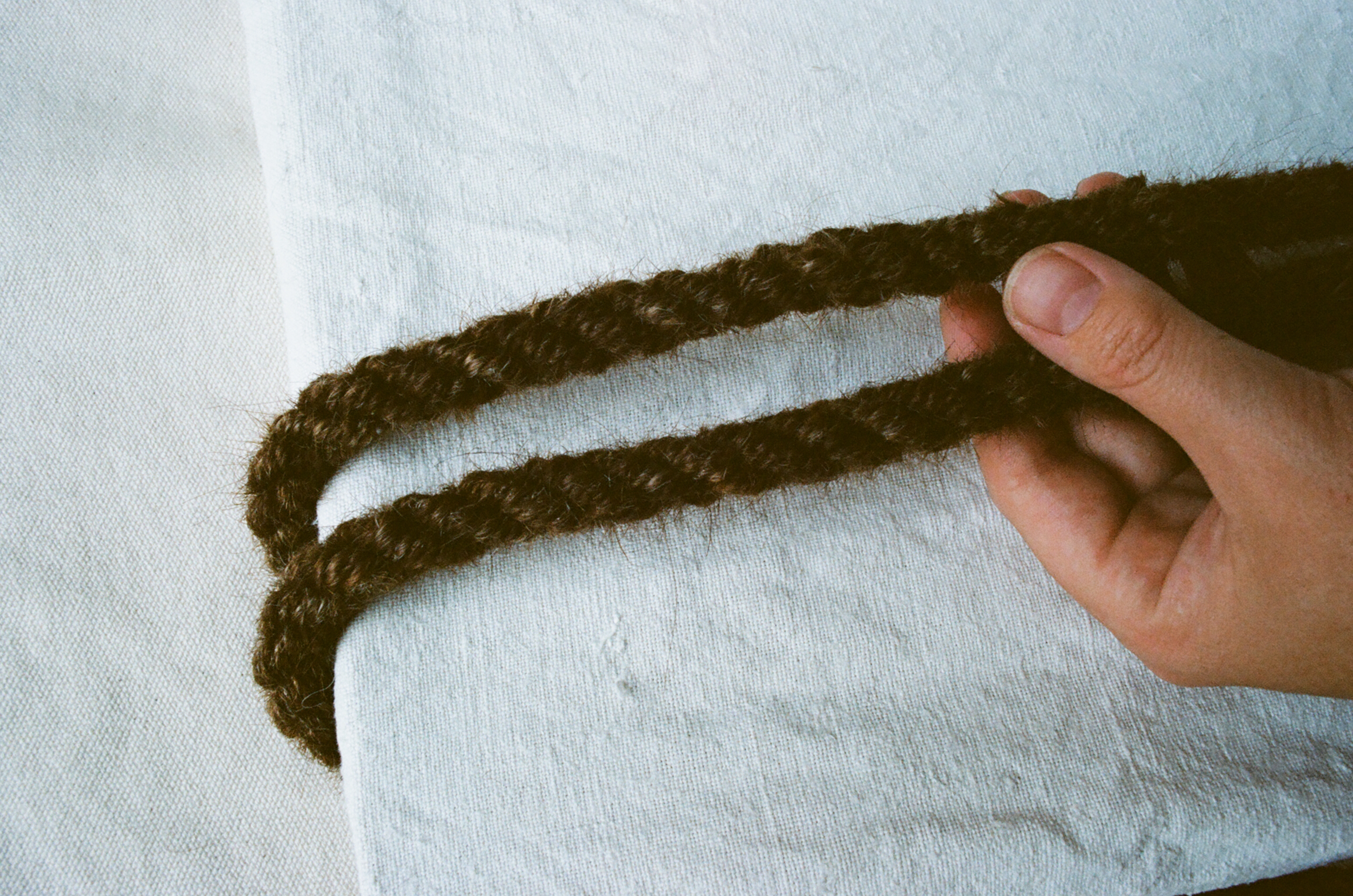 Care instructions

As the objects are made from 100% human hair - you would treat them similarly as you would with your own hair. Only if items have become very dirty and greesy, gently wash the hair with shampoo and dry naturally.

These natural fibres tend to wear and fluff gradually over time and through use.

If washing the hair rope at any stage, we advise that you wash at no higher than 30 degrees, air drying recommended.



End-of-life

The hair objects can last a very long time if looked after and can be repaired where needed. At the end of their life time the components can be easily dismantled (ie. stainless steel clips) and the hair materials can be recycled at our Studio Sanne Visser or (home / industrial) composted. Please contact us before sending it to the Studio for recycling.




---
Shipping process

Shipping
Ahead of placing your order please check information in the product description ahead of placing your order and read
here
the full T&C's.
We will send the order as quickly as possible after payment of the agreement. We always strive to make sure you get your order in the estimated shipping time. However, since the items are handmade one must hold into account that delivery can take longer than expected. Estimated delivery times will be given in the confirmation email after purchase.
If you need your item sooner we'll do our best to accommodate, however during busy times we may be unable to adhere to all requests.
UK orders £8
Europe £15
International orders £20
Studio Sanne Visser is not responsible for any customs charge, duties tax or handling fees that your package may incur upon entering it's destination country, so please look into this before placing an order to avoid any surprising fees.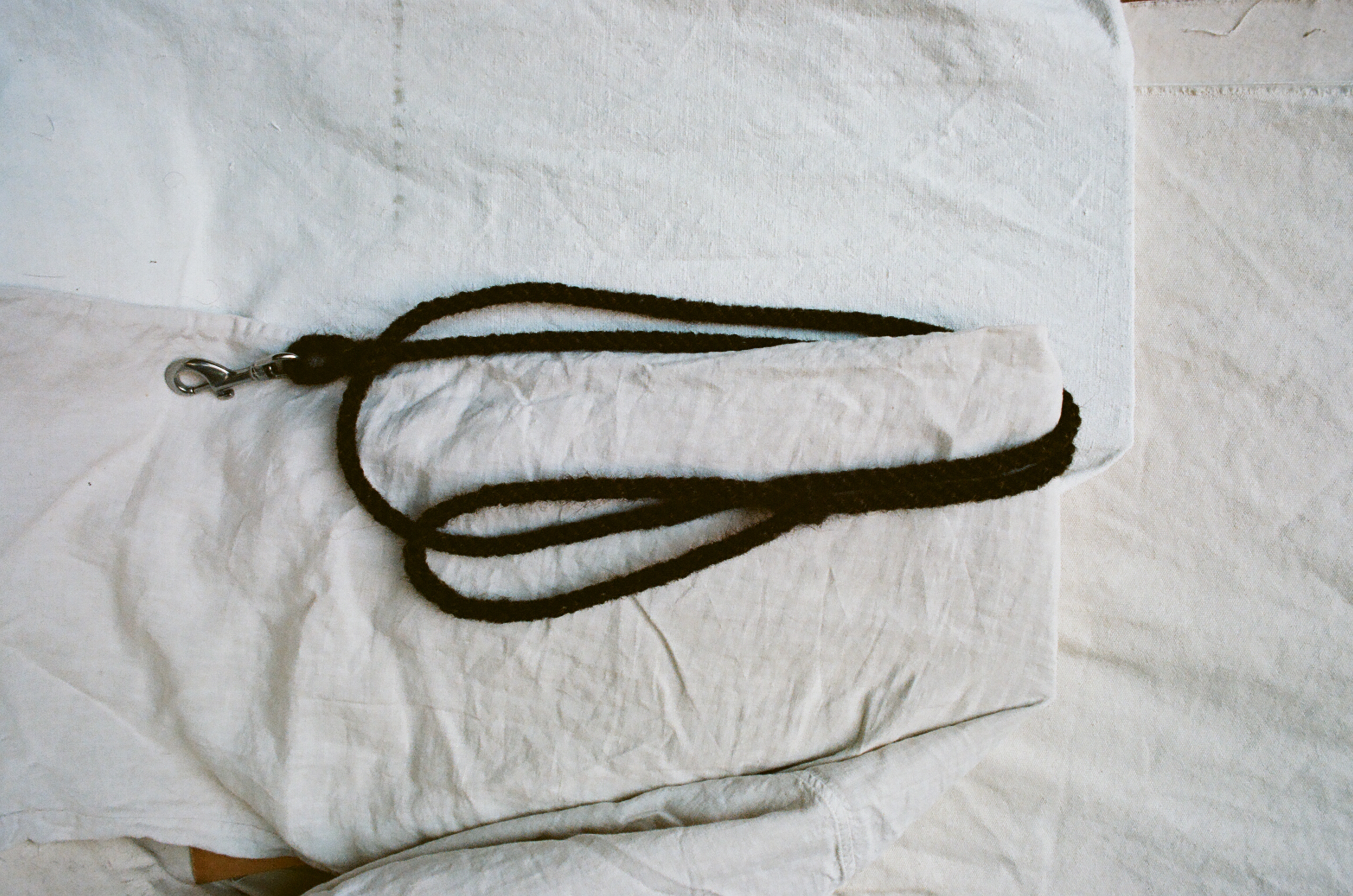 Returns
We accept returns within 14 days of your item arriving. Please ensure all items are returned with original packaging and in original condition (unused). All Returns are subject to a 3% handling fee (we apologise for this, but we are charged this fee from our payment processing platform, Stripe). If you would like to exchange your item for store credit you will not be charged this fee. However we cannot offer straight up exchanges because it becomes difficult for keeping track of inventory. Shipping charges are non-refundable unless your item is faulty in which case you will be refunded in full. To process a return or exchange, please email us at info@sannevisser.com
Again for full terms and conditions, read
here
.
Packaging
We use recycled packaging and use minimal amounts in order to reduce our footprint.