Services
---
Research
Currently Sanne is a PhD researcher at the Centre for Circular Design, Chelsea College (UAL). Since 2015 Sanne Visser has been active as a researcher alongside being a designer and maker. She graduated with an MA in Material Futures at the prestigious Central Saint Martins, University of the Arts in London, UK. Every since graduation her main activity is researching new materials, with its focal point on human hair and its possibilities.
Workshops
We host and particpate in a range of workshops, including ropemaking, knotting or making with recycled materials, for a variety of different audiences. We have experience in hosting for small and large groups, from children to students and from higher education to the main public. Duration of the workshops vary, starting from a 1 - 3 hrs workshops up to workshops lasting several days. Different formats on request.
Talks
Sanne regularly contributes in talks, debates and conferences to speak about The New Age of Trichology and the practice behind it. Previous locations include Musee del Disseny, The Design Museum, Tate Modern and Somerset House.

---
Consultancy
Need any advice on material innovation, sustainble design, design for the bio-economy and circular economy, craft techniques like ropemaking and knotting? Sanne is a trained researcher and designer, and has nearly 10 years of experience in the industry of art & design in relation to sustainability.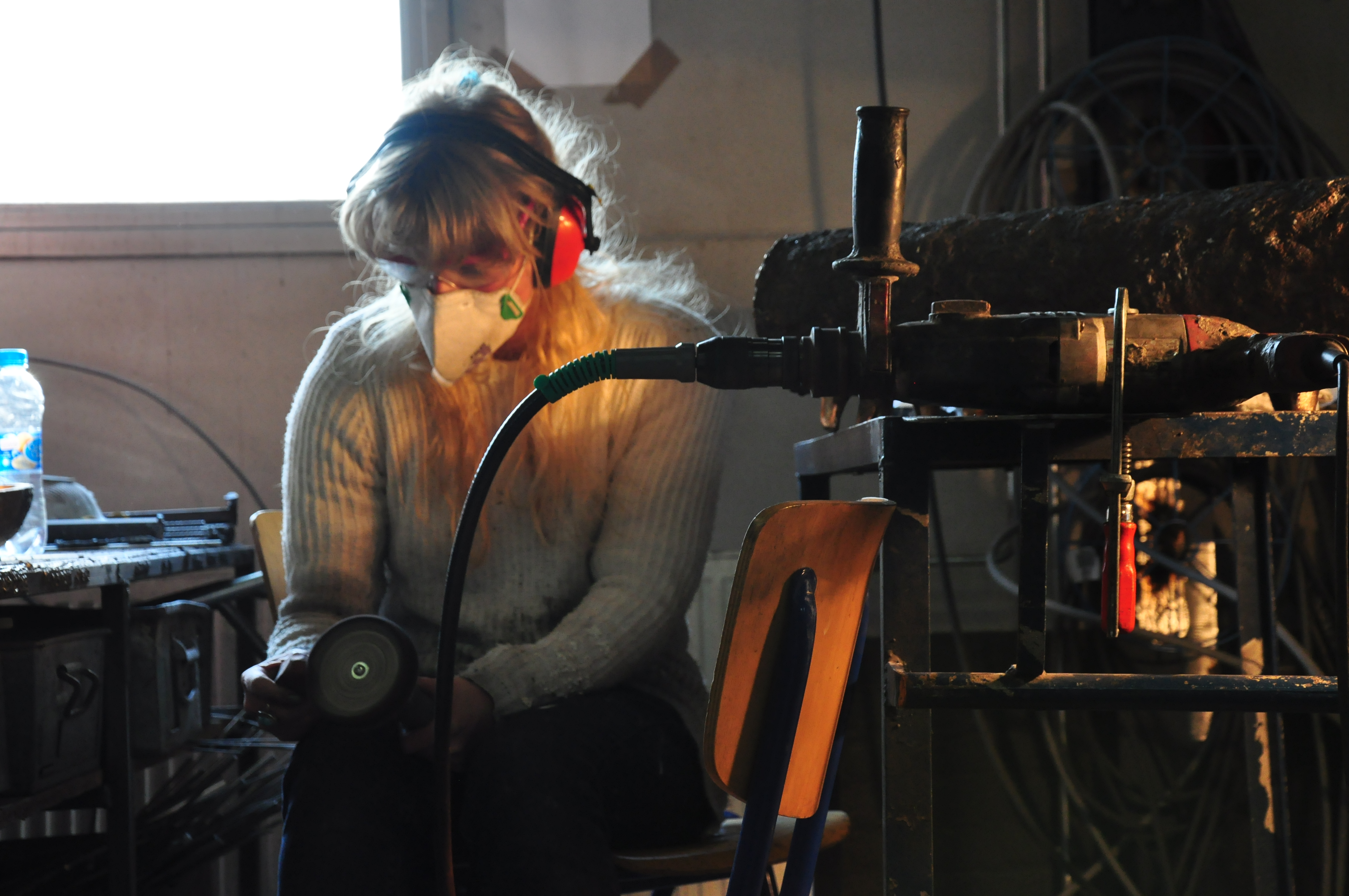 Fabrication
Sanne is an experienced maker and fabricator in several area's including woodwork, metal work, resin (casting & finishing) and textiles. She has gained these skills and expertise not only through her studies but mainly through her line of work for various other designers and companies including, Nacho Carbonell, Based Upon, Haberdashery to name a few.
Education
Since 2018 Sanne has acted as a lecturer, programme facilitator and host, in order to feed future generations with big aspirations to become the pioneers of the future. From smaller social enterprises to independeant organisations to higher education and other educational programmes, mainly across the UK and the Netherlands. University of the Arts London, Willem de Kooning Academy Rotterdam, The New Institute, Store Projects, Makerversity, among others.
Other
Not finding what you are looking for? Or maybe you have an enquiry about the services mentioned above? Please do not hesitate to get in touch and together we can find a solution. If we don't create the dialogue ourselves, there is no way we can make this world a better place.