Science Gallery Dublin - PLASTIC
(2019)





Science Gallery Dublin curated the exhibition PLASTIC, 25th October 2019 - 2nd February 2020.
"Can't live with it, can't live without it".Visser's contribution involved a commissioned piece of large prototype fishing net made from human hair waste. The hair was donated by Hair extension company
Great Lengths

.

"Plastic has great power, and with great power comes great responsibility. It has changed our daily lives and our environment more than any other material. The unsustainability of our relationship with plastic is well documented, but to stop using plastic is not an option. Its use has revolutionised industrial design, and more essentially, modern medicine relies on plastic so heavily that even the most basic medical procedures would be unimaginable without it.


This exhibition, which is produced with the support of Science Foundation Ireland, is Science Gallery at Trinity College Dublin's first national touring exhibition. In each location, an artist has been commissioned to work with the local community to co-design an artwork reflecting the cultural history, place and relationship between the people and their environment." - Science Gallery Dublin


The commissioned net has a dimension of 3 by 3 meters. All yarn is handspun by professional spinner Diane, and hand knotted by Sanne Visser herself. To read more into previous research which relates human hair waste in potential use for fishing gear, read here.


Would you like to hear an interview about the exhibition with the curators and listen what the KNOT project is about? Listen here on RTE Radio.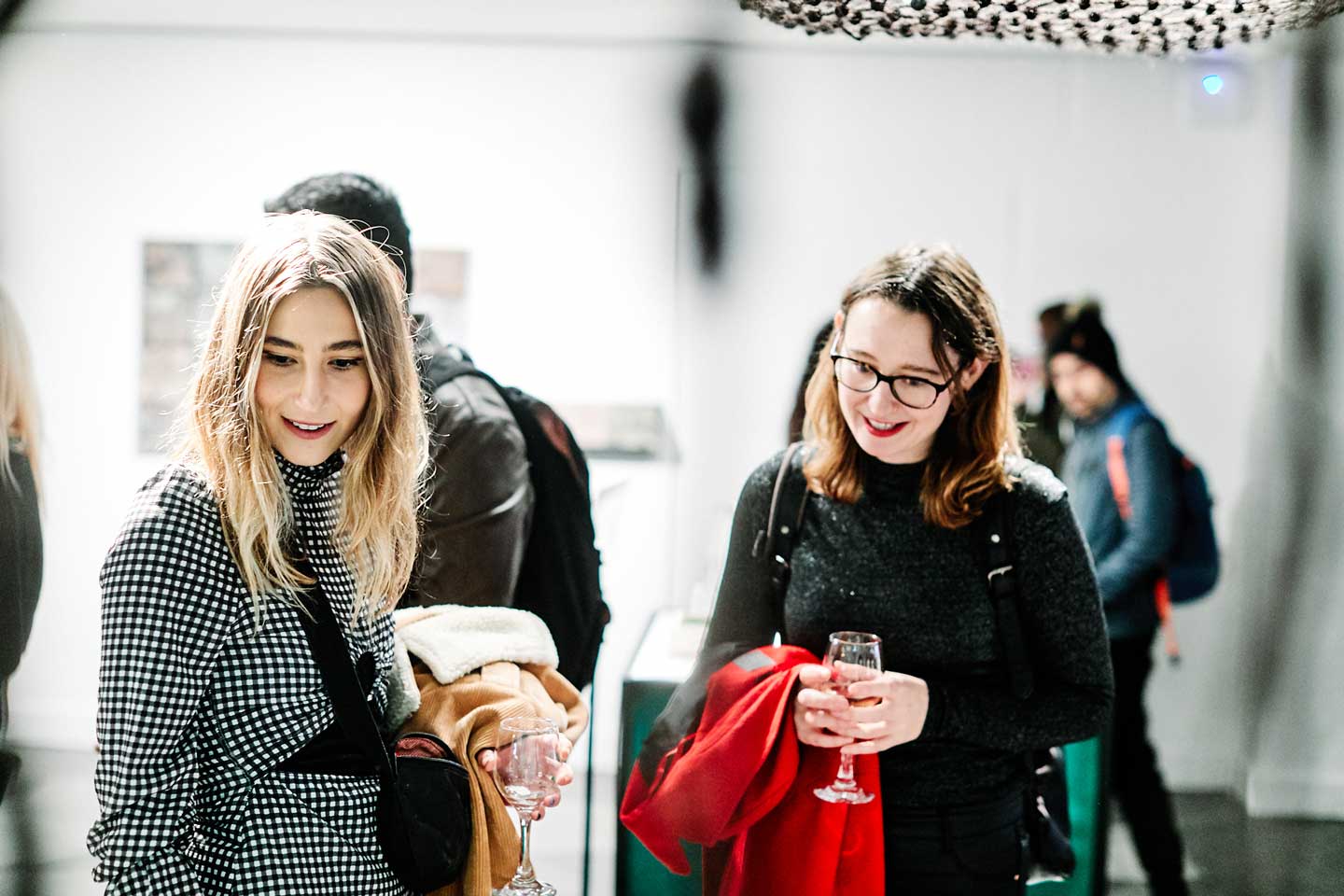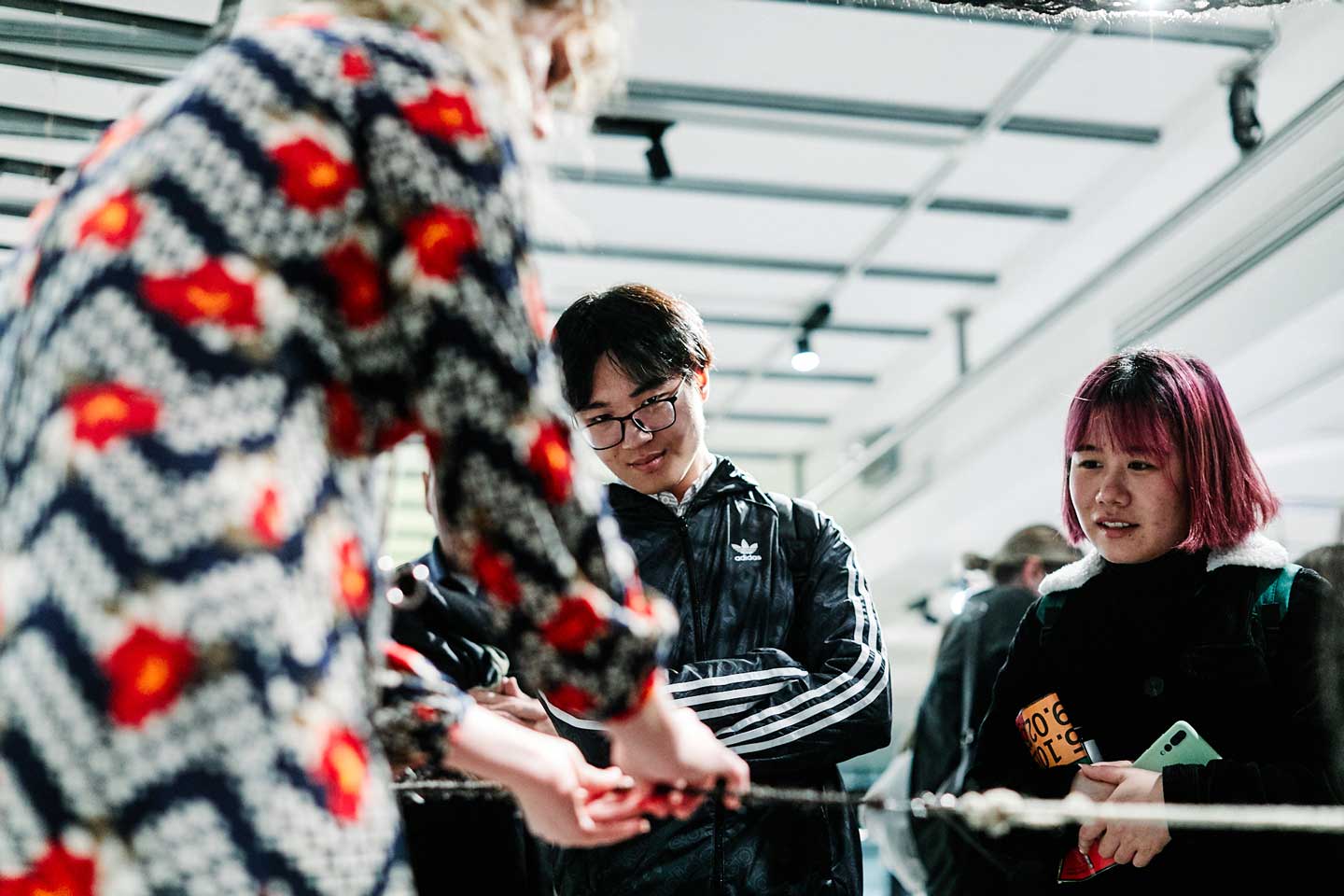 ---
PLASTIC: CAN'T LIVE WITH IT CAN'T LIVE WITHOUT IT

- EXHIBITS

The exhibition showed a variety of projects, all in relation to the major plastic waste problem. Below you will find a glimpse of the other projects that were on show during the exhibition PLASTIC at the Science Gallery Dublin. For more detailed information about each individual project please visit the website of the Science Gallery here.

---
Interview


The New Age of Trichology by Sanne Visser - Commission Science Gallery Dublin








---
Partners