Designers On Holiday
(2018)




"Designers On Holiday (DOH) is a design adventure exploring new ways for designers to reintroduce themselves to the natural and playful side of design. The campsite acts as a hub for creative activities of all shapes and sizes. Designers are encouraged to collaborate, share and teach one another tricks of their trade."

After signing up for the residency Sanne was warmly invited by Bobby and Tom to join this adventure on the rustic, vast and beautiful landscape of this remote part of the island Gotland in Sweden. During the residency Sanne didn't only take dozens of pictures of the most beautiful sunsets, she also learned new skills, enjoyed the outdoors and made new objects whilst building new friendships and connections with other artists and makers that lasts for a lifetime.

But what really is Designers on Holiday?


"Over the past 6 years designers from different disciplines and countries have built a wide array of essential amenities, including a camp full of tents, micro cabins, a symbiotic hot tub, a plunge pool, two outdoor showers, an outdoor kitchen, a wood fired bread oven, a one man sauna, a 10 man sauna, a terracotta kiln, a viewing platform, a dining pavilion, a toilet, a swing, an observation platform, a waxed cotton sailing boat, a herbal distillery, a sound installation, a woodland cinema, a camp flag, a loom, soap made from the local flora, paint pigments made from the land, many a wonderful dinners, loads ceramics and countless hand-carved spoons.

The permanent location of DOH is 15 Acres of Gotlandic countryside. A mixture of limestone bedrock and dense juniper bushes. The site is a source of inspirations for the holiday makers who attend the annual camp." - DOH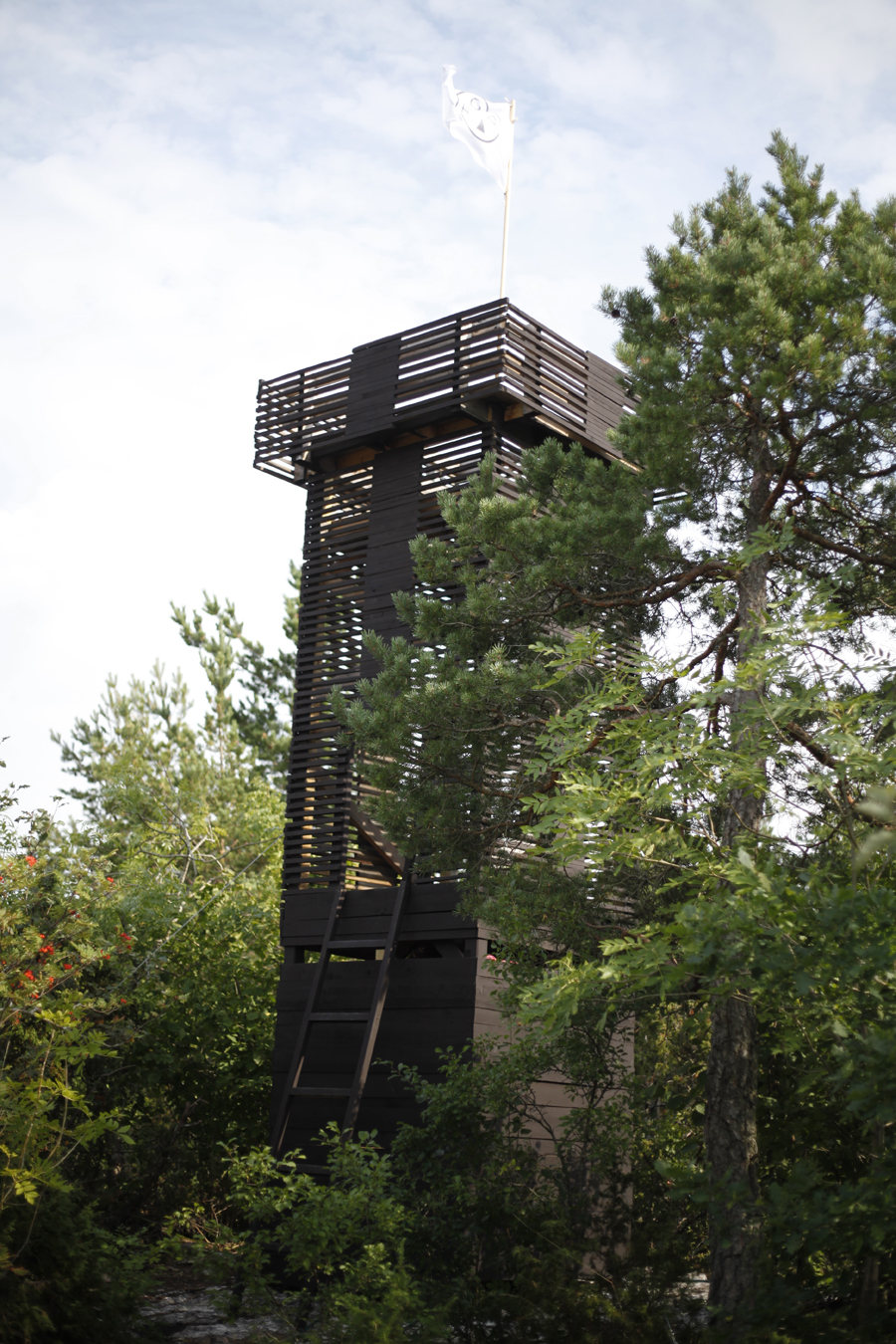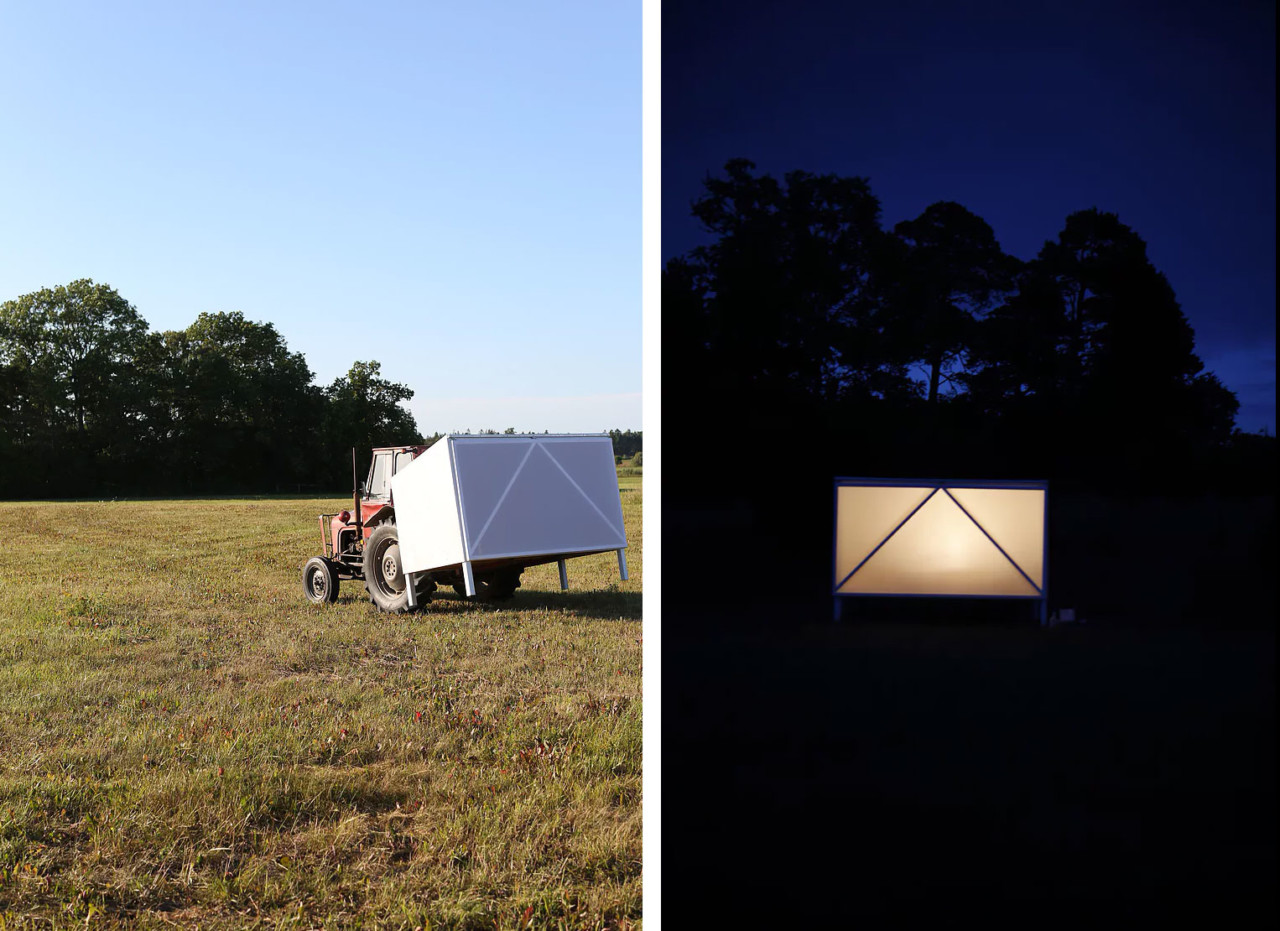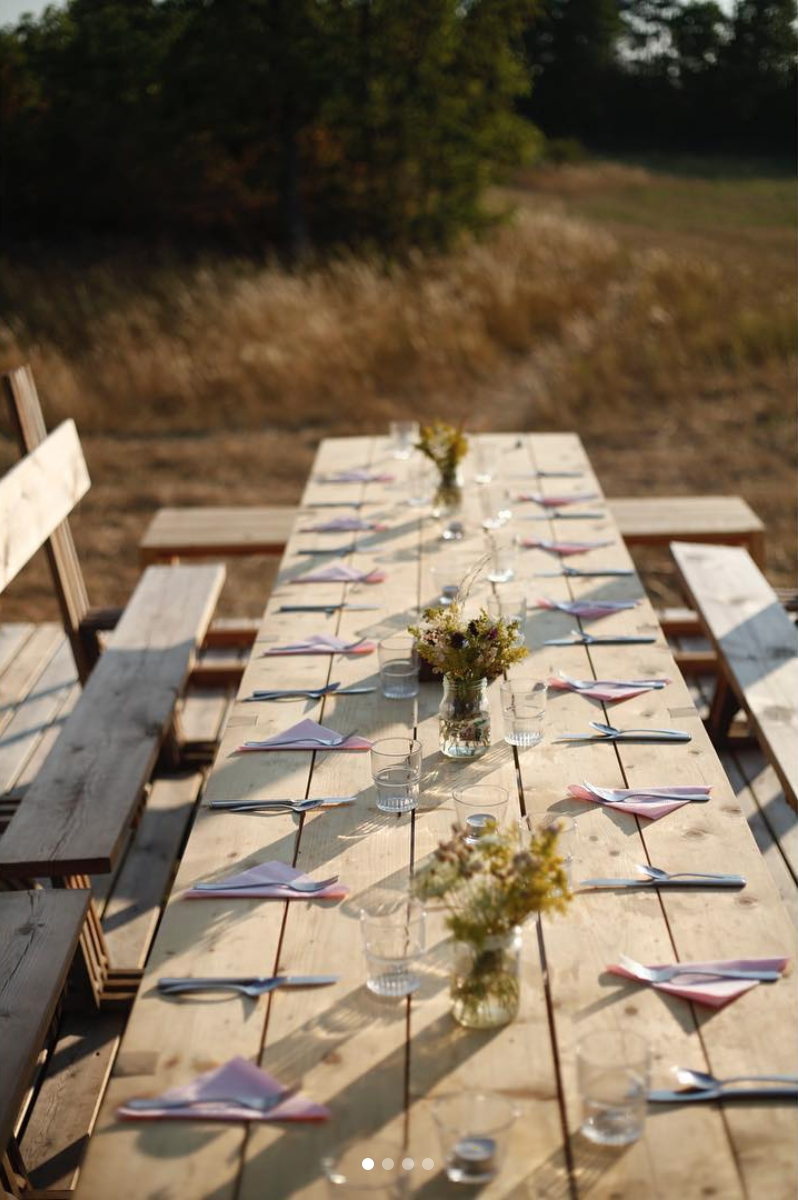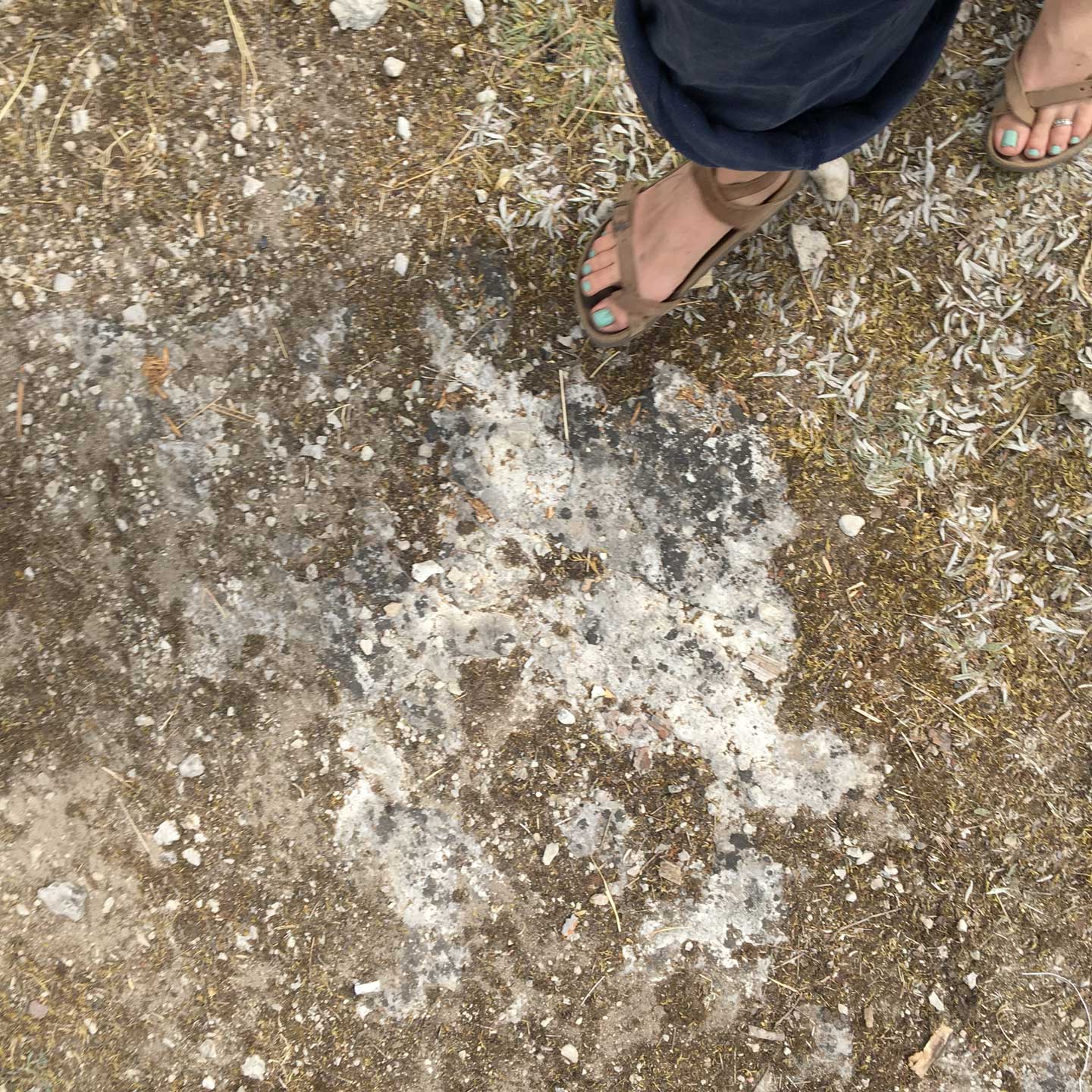 the many many sunsets that kept mesmorizing everyone, people that visited the island for the first time as the people that never put foot anywhere else.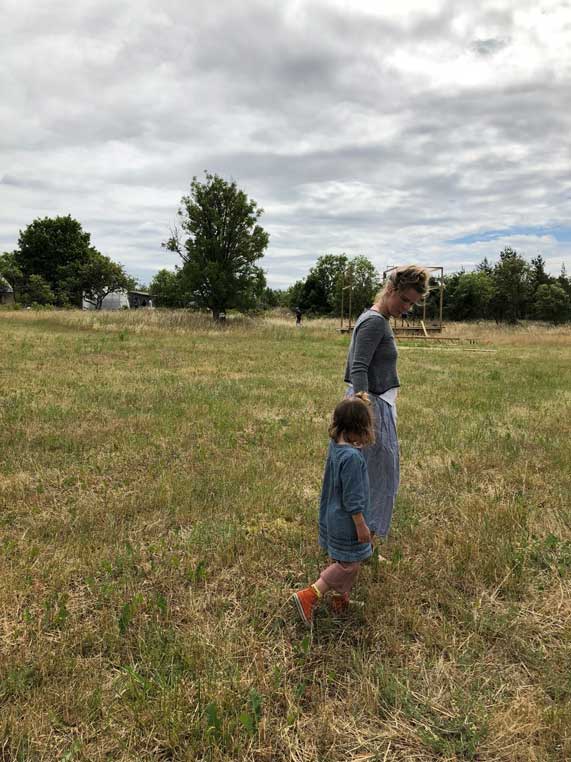 Accompanied by a group of very inspiring humans.. and other living beings no matter how small.